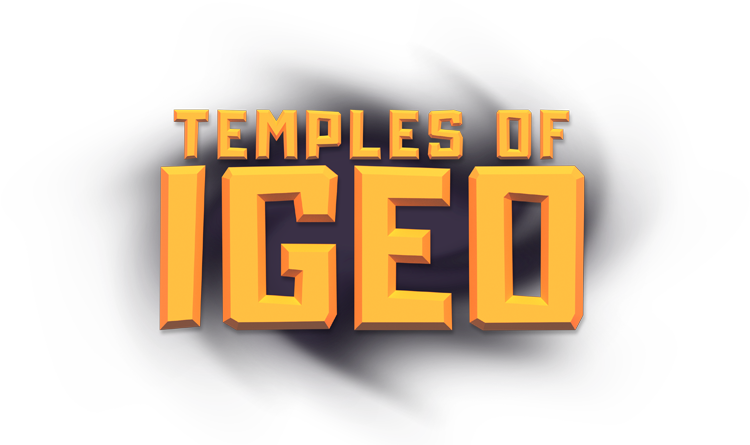 Temples of IGEO
Balance Can Be Attained.
Temples of IGEO is a challenging puzzle game where players must eliminate shapes from a gameboard by pushing and combining like shapes together. The various shapes each have unique rules that govern how they are combined and how they can be removed from play.
Taking control of a young boy named Pakka, players will solve a series of rites that will cleanse the Temples of Old of discordant energy and usher in a new era of stability for Pakka's tribe - or die trying.
Temples of IGEO is the spiritual successor to IGEO, which you can play in your browser right now to get a taste of the gameplay coming to this reimagining.
Early Access Coming to Itch In July 2019.