IGEO
Apologies for the delays on the patch. The issues that needed to be addressed are a little more involved than I originally accounted for.
With that said, progress is being made on essentially overhauling the UI from the ground up and replacing the current post-processing effects with the latest and greatest from Unity. This will bring the game out of the 2017.4 LTS cycle, but that's just a risk we're going to have to take to get it done and patch for you all.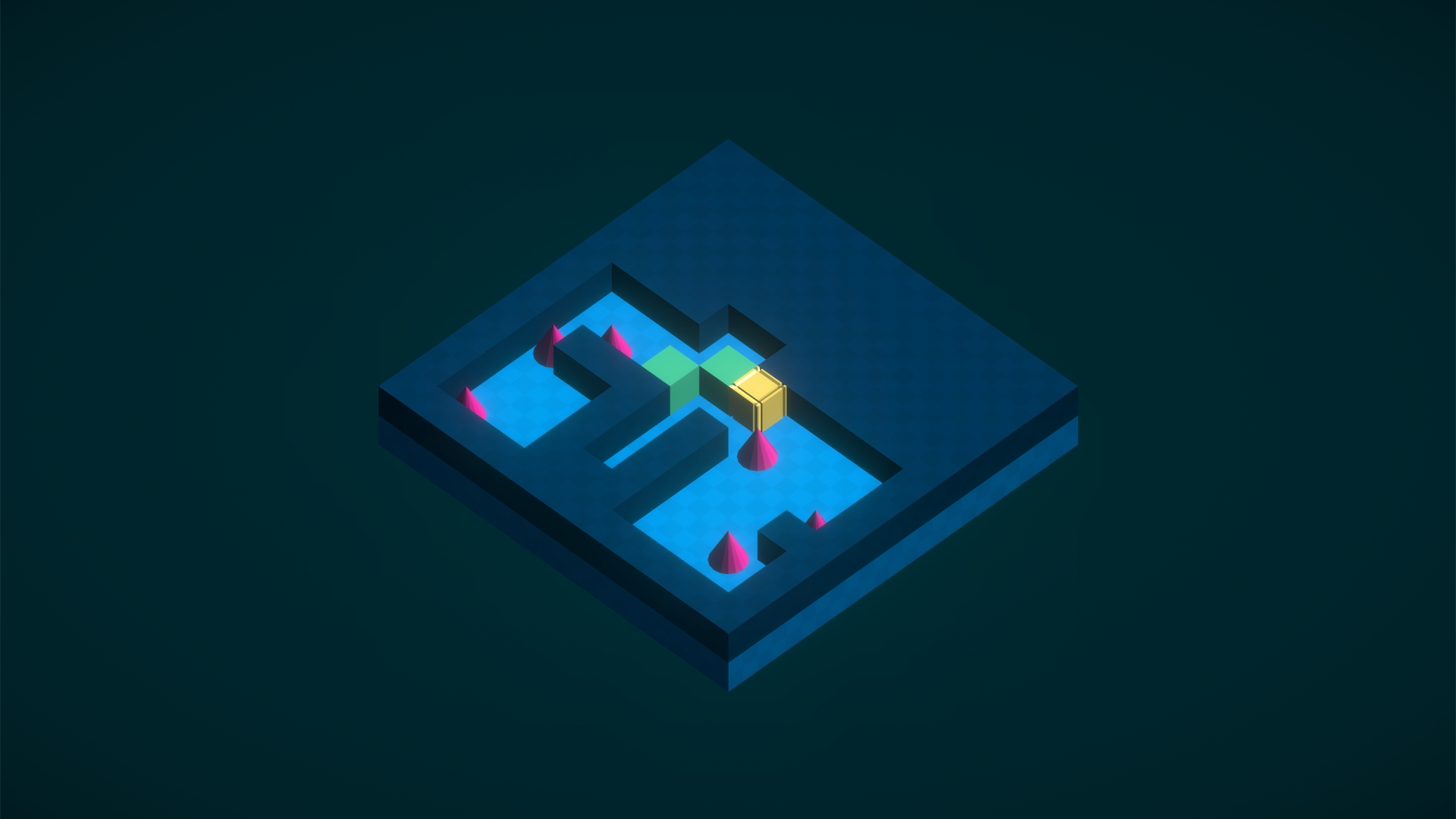 So, here is a list of what you can expect from Version 1.1:

Overhauled UI - more responsive and better structure; improved settings menu includes Resolution selection
Upgraded Post Processing Effects - the use of the latest Unity post-process package will not only increase visual fidelity but could greatly improve performance on lower end PCs
Upgraded Animation System - the underlying tweening animation system in IGEO is responsible for the bugs that were recently discovered; rolling that system over to a newer, more robust one will not only address bugs but will improve performance
My plans are to have this update rolled out no later than May 28th.
Furthermore, the aforementioned reimagining of this game has been announced and you can check it out at Itch right now.